Austrian born, now Brooklyn-based, singer and composer Maria Neckam stands out from her peers, possessing a highly unique and versatile voice. She has been praised by the press -- from the New York Times to NPR's "A Blog Supreme," and Le Monde in France -- as a "trailblazer," and "natural wonder." Known for smart, complex jazz-influenced compositions, Maria has made a departure into the world of indie rock; songs with an edge that talk about what it's like to let go of safe solutions and follow your dreams.
Maria is preparing the release of her fourth album in 2018, produced by Jon Cowherd (Brian Blade's Fellowship, Meshell Ndegeocello) and Steve Wall (Lucius, Motherfeather). This latest project, entitled 'The Leap' is the result of a series of recent life-changing moments. Maria stepped into these moments recognizing an opportunity to start fresh, and this time do it exactly as it felt right – from the heart. The album is a reflection of the struggle… the desire… the courage to persevere, and to engage. From a very vulnerable place, Maria's voice flows over engaging melodies and danceable sounds with thought-provoking lyrics about human connections, some of the failures of those connections, and social phenomena. At the crux of it all is a dialogue with listeners about what it's like to be a woman in the modern world, and the pursuit of a life of value.
Maria Neckam: I Miss You (official music video)
Maria has been a part of countless other artists' projects, such as: Grammy-winning Neo-Soul Queen Erykah Badu, composer Ted Hearne and the Brooklyn Philharmonic Orchestra, hip-hop producer Mesta Bish, indie rock artist David Bronson and drum/tabla virtuoso Dan Weiss. She has released two electro pop EP's under the moniker Milán, which have been remixed by many DJs and producers, amongst them NYC-based Kissey and Pax Humana. Playing in venues both in the US and Europe, her live performances resonate as she connects audience members to one another in listening enjoyment.
Maria Neckam - Deeper (official music video)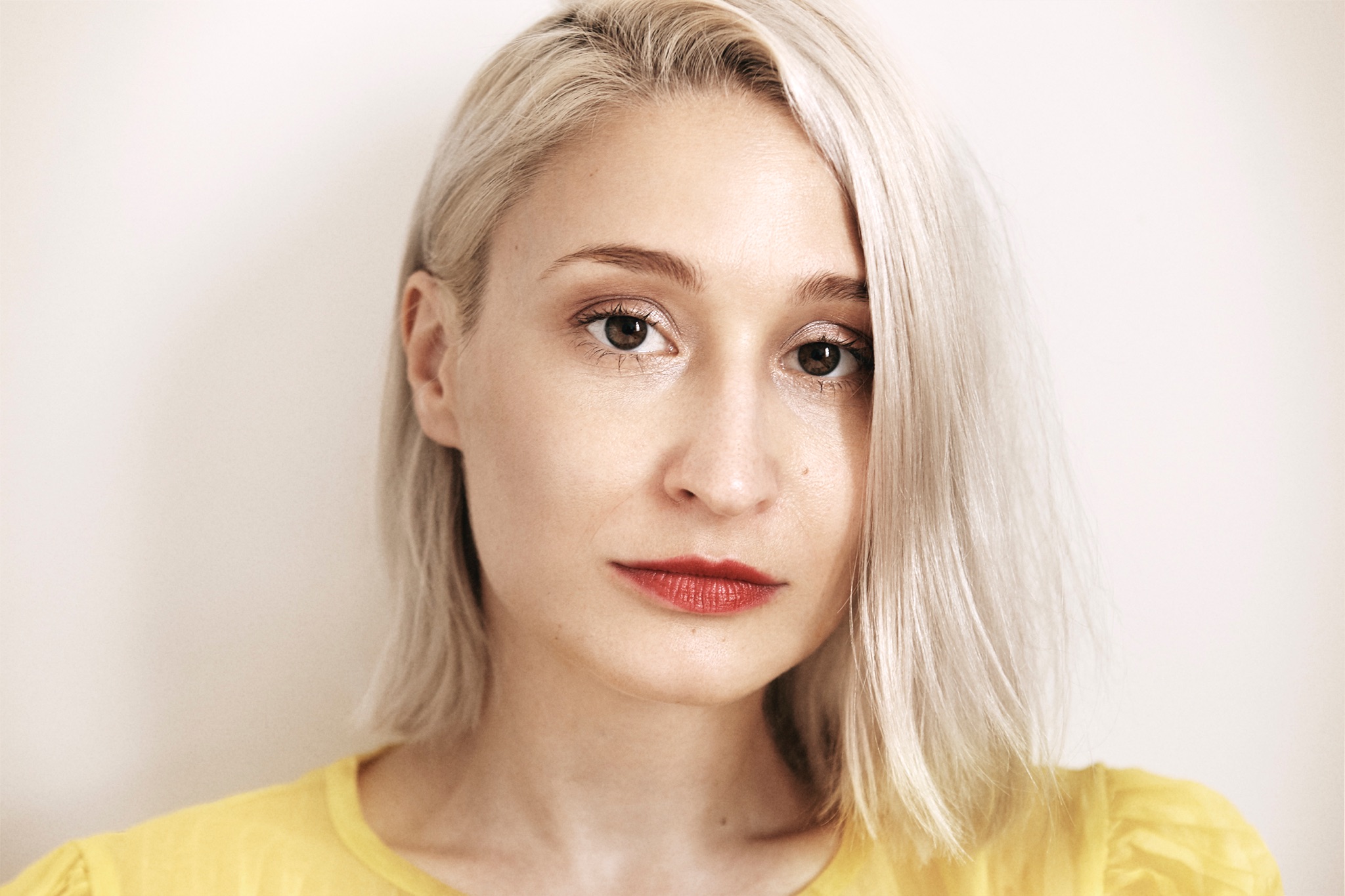 Her award-winning music video for '25' by animator Nina Pfeifenberger was screened at multiple short film festivals, amongst them Cannes and London's International Festivals. '25' is a biographical musical narrative beginning with Maria's move to New York and her subsequent realization that in order to move forward and grow into the person you want to be, you sometimes need to leave the old self behind. As part of her creative mission to strive for authenticity, this impactful visual presentation demonstrates the diversity of the application of her music.
Maria's goal is and has always been to create in her songs a space for people to see themselves and their own stories. When they listen to her music, whether they experience it live or through an interpretive presentation like '25', they experience a sense of freedom, and gain courage and hope; they can go back, face their lives and win.
Milán: "25" (Official Music Video)